Start your own online academy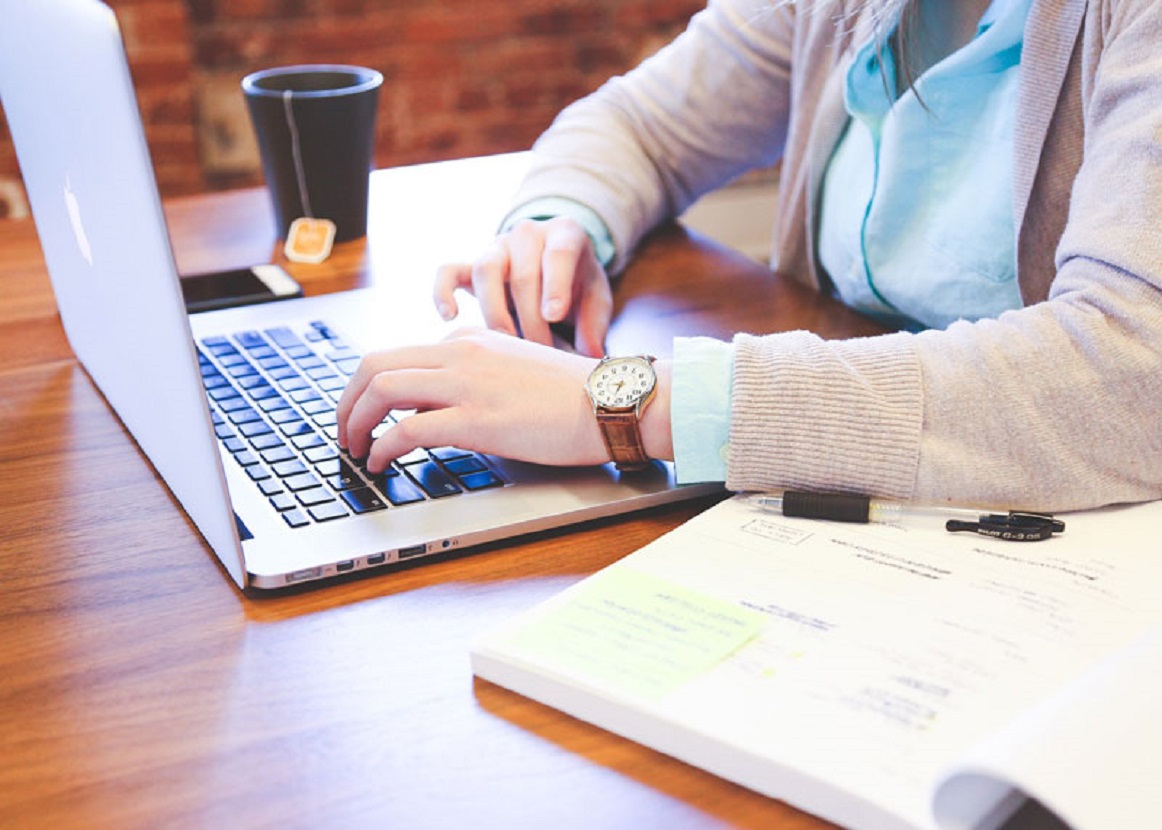 Start Your Online Academy with 0 INVESTMENT
In just 3 Steps
About everdemy
Own Branding
Get completely customize
Own Branding Mobile App.

Live Classes
Take Hassle free Live Classes on the go.
Interact with students for Doubts
Prevent Un-authorized access.
Create Videos
Create Best Quality videos withEverdemy Studio App, just with mobile.
No Additional Infrastructures
Edit & Compress Videos..
Upload
Upload Video, Notes, Quiz, PowerPoint.
Dedicated Teacher's Panel
Notification to students.
Security
Secured with Anti-screenshot & Anti-recording features.
Single user ID.
Non-Downloadable Content.
Report
Check progress Reports for your Students.
Students Progress Report to Parents.
Teacher's Report to Admin.
Support
24*7 Support for every need.
Happy Customer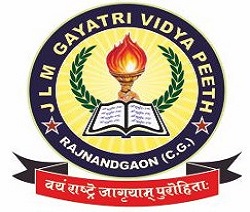 JLM Gayatri Vidya Peeth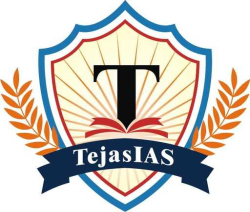 TejasIAS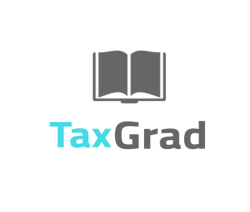 Tax Grad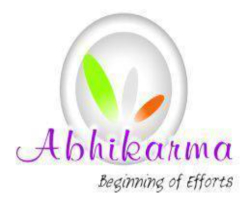 Abhikarma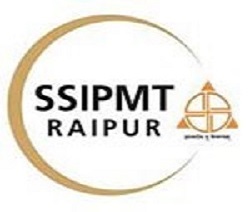 Ssipmt Raipur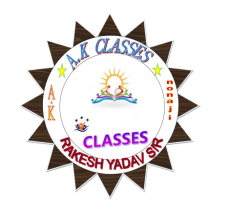 A.K CLASS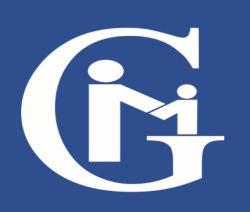 GateMentor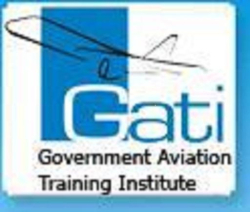 Fly with Gati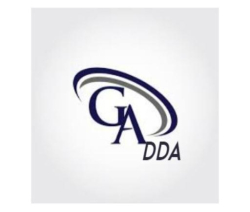 Guru Adda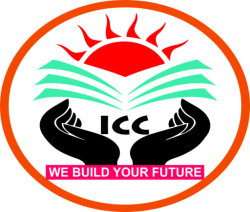 Inspired Coaching Classes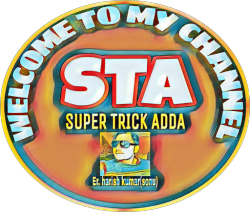 STA with harish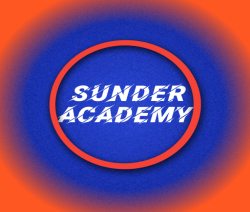 SUNDERACADEMY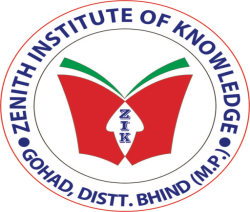 Zenith Institute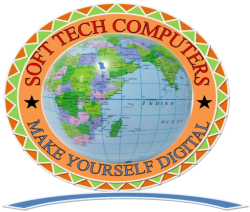 ZTC ZAAN TUITION CENTER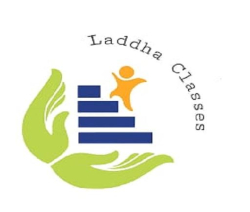 Laddha Classes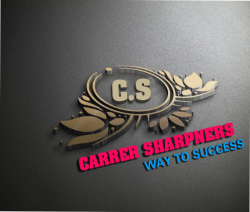 Career sharpener kawardha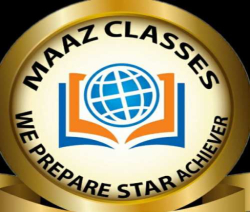 MAAZ CLASSES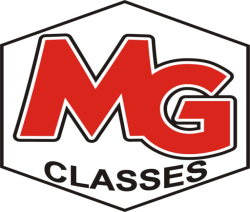 Maa Gayatri Classes (M.G.C)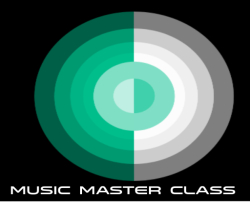 Music MASTER class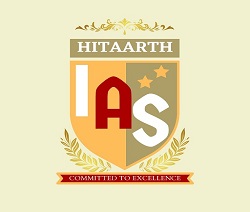 Hitaarth ias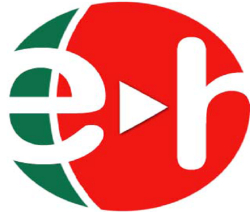 Eduhunt IIT Academy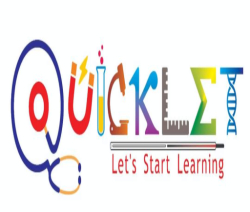 Quicklet Education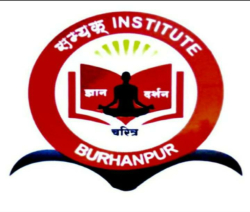 SAMYAK INSTITUTE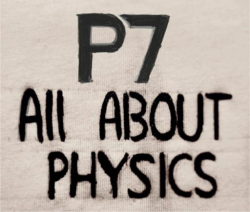 All About Physics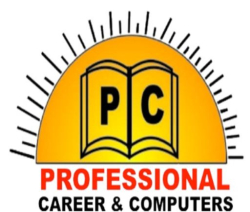 DSR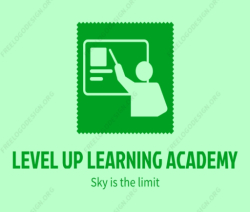 Level Up Learning Academy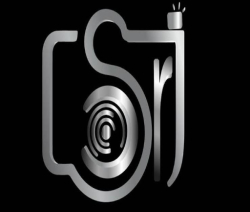 SRJ COMPUTER Class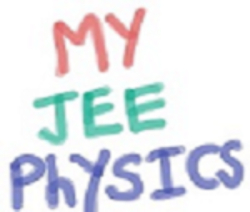 MY JEE PHYSICS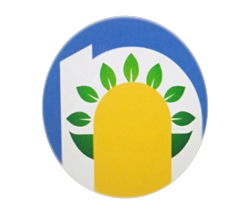 Vision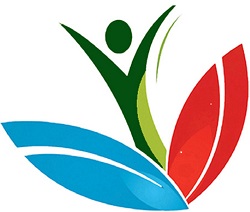 Dr. srk next generation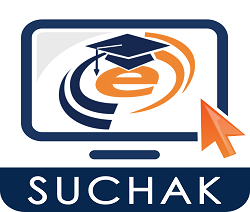 suchak e-learning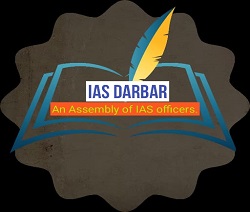 Ias Darbar
Hakikullah (ph)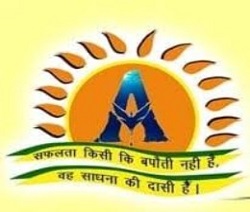 Avtaar GS Classes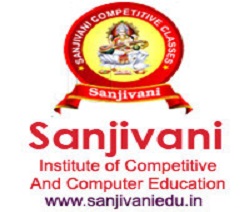 Sanjivani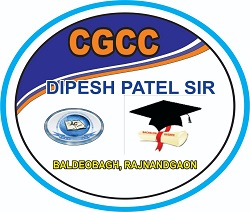 dipesh Sir Classes (cgcc)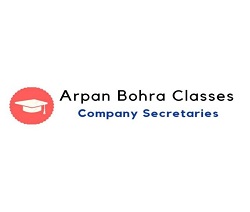 Arpan Bohra Classes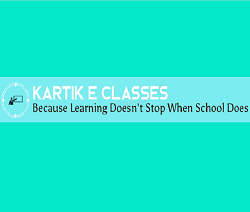 kartik e classes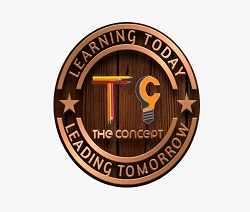 The Concept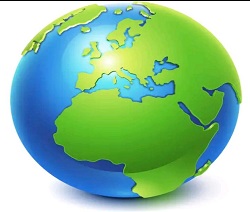 civil engg desk