When there is a million app on Play Store and Apple Store, people are generally downloading the apps and uninstalling them every now and then. Sometimes, users don't keep the app for a single day. They've installed so many applications on their tablet or phone and receiving notifications every now and then. It becomes difficult for you as an app owner to create the impact and prevent app uninstalls from users even though your app does actually benefit them. To engage and retain your users you need to effectively target and provide them an experience they never had before to achieve their attention. Whether you have an online business or you're an online teacher, these 10 ways will help you to engage and retain your mobile app users.
Here we will discuss 10 ways to achieve this goal:
Single-step login
Avoid using the form method while customers signing in for the first time. Asking too much of details in the first interaction can make customer irritated and might he/she leave the app or webpage without signing in. Instead, use simple step login maybe with mobile and OTP or single-click social login from Google, Facebook or LinkedIn.
Interactive on board
When the user logins for the first time provide a short tour to the app or present him a Welcome message. This will keep engaging the new user and don't forget to bring them the option to skip the tutorial. This way the engagement will be more for the user and he/she doesn't feel lost inside the application.
Welcome Video
The best option is to provide a welcome video to the new user when he signs up for the application. Maybe tell them about the features, offer them preparation videos, books that can help them with their preparation. Tell the students about the importance of the strategy or help them making their study plan and timetable. This will show how consistent and caring you are for your new users.
Attractive & Interactive User interface
Many developers do make the interface clumsy without proper placements of options and with lots of ads initially. They make apps slower and use more frustrated. If they click on an ad by mistake and then they take revenge by uninstalling the app. Avoid using too many texts instead, make it more graphical using thumbnails and pictures to make it more attractive. Offers them various free contents first rather than selling your products on day 1.
Value Proposition
Do not expect from users that they are going to purchase your course after signing up for the app. You have to first increase the interaction with the free of cost videos that add certain value or help them with their preparation. Provide those free test papers, relevant PDF, old question papers, quizzes, and much more to involve in the activities. Although free content should be limited it should be quality content and also for no personal benefit.
Live Sessions and Webinars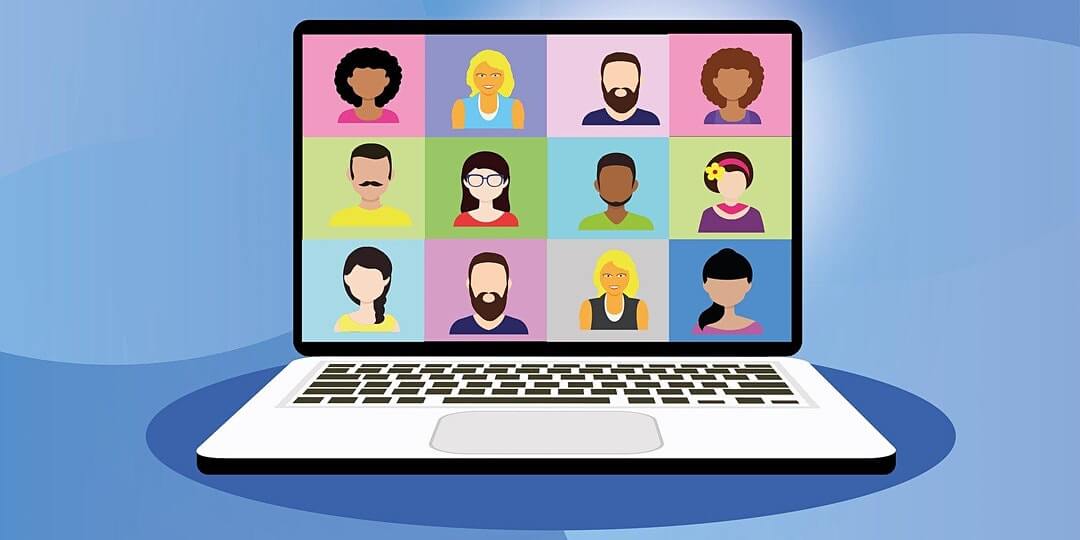 Offer your users free live sessions and webinars periodically to keep the engagement continuous. Inform them about the event on the first page or via notification. Also, motivate them and appreciate them for attending your live sessions and webinars.  Also, send them notifications via e-mail and SMS for your new video lecture or course releases.
 Indicate regular progress
This is the benefit you'll get only while using the mobile application. Track the user data and show them the progress report of their course. Tell them about the hours of lectures they have attended, marks they've scored, and motivate them to achieve more in the upcoming sessions.
Attract Rigid Audiences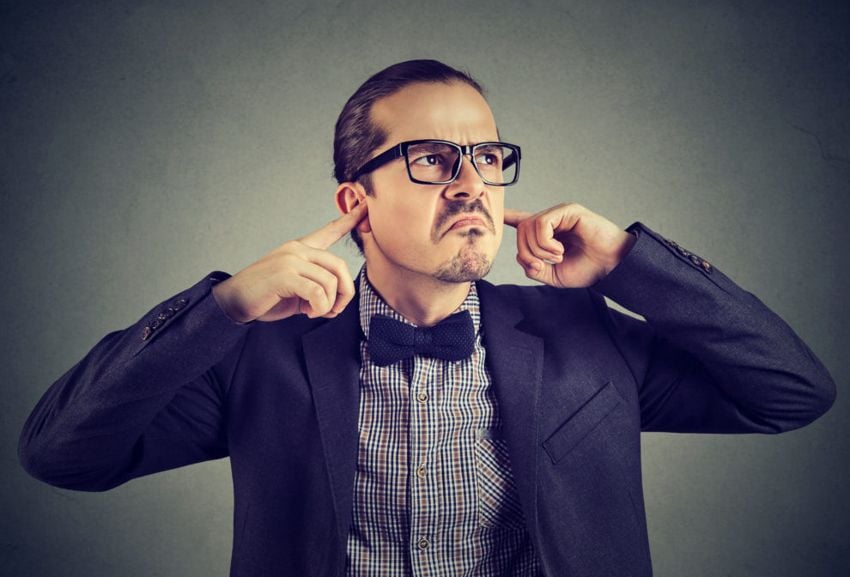 Try to attract a rigid audience with the funnel technique. Suppose there is an audience who has downloaded the app but somehow forgot about it and never opens to see any videos or free content. To convert them send them regular e-mails, SMS, or notification telling them about the free content, track their user journey and motivate them to try for the paid courses.
Feedback
Asking for feedback every time whether the user is uninstalling the app or involve in any other activities will help you in the longer run. Check the uninstalls and try to correlate them with the feedback of users. There might be some issues with the updates, ads, sign-up processes, crashes, or pricing because of which you're losing your users. Keep the content up to date, fix all the issues making your app crash or slow, give them the right dose of notifications, and try to get them with the special offers.
If you follow these methods there will definitely be less uninstall and more user engagement for your mobile application. The cost of marketing per user will also be less in this way creating more revenue for your application. I
If you want any other help or want us to make a cost-effective app with all the marketing tactics, Please follow us here.